Non woven Geotextile Filtration Fabric is made of stable polyester or polypropylene fibers. Filament geotextile non woven fabric has good mechanical function, good permeability, corrosion resistance, aging resistance, isolation, backfiltration, drainage, protection, stability, reinforcement and other functions. The filament non woven geotextile filtration fabric can be flexiblely adapted to the uneven base which can resist the destruction of construction external forces, creep smaller, long-term load can still maintain the original function.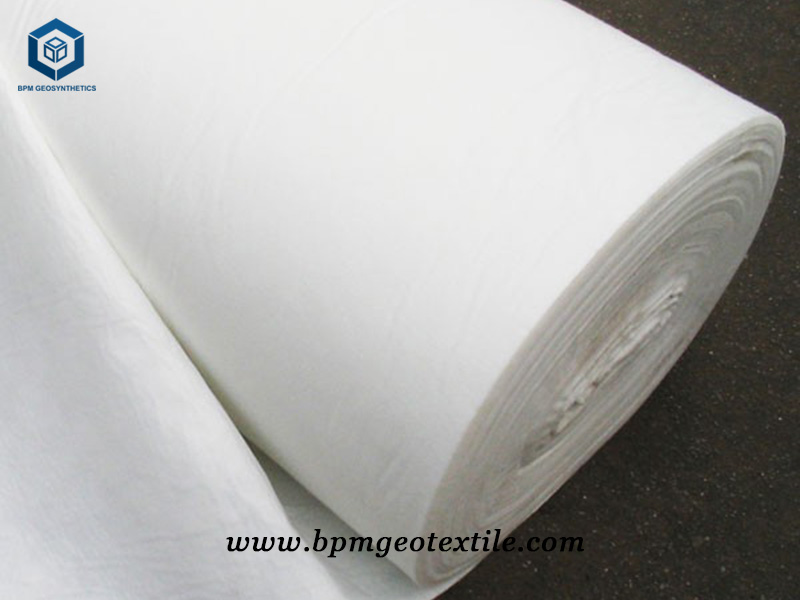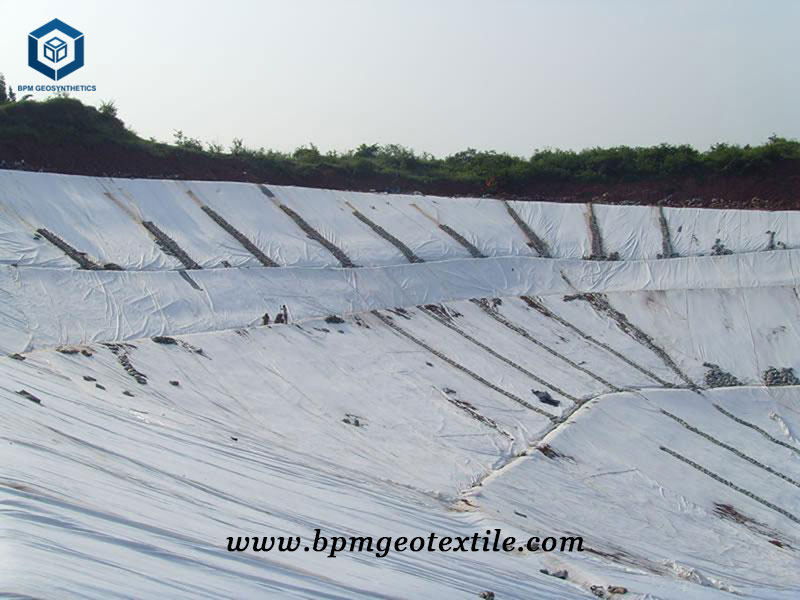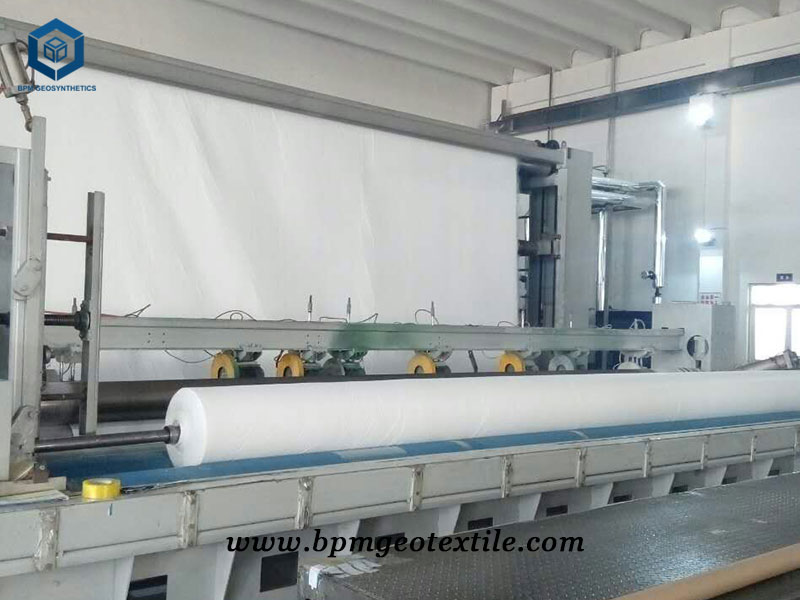 Our Chile customers got the landfill project for waste containment form the local government, he needed to purchase non woven  geotextile filtration fabric. He found us through our website and sent us inquiry for the filament non woven geotextile prices, the customer was very strict with geotextile technical parameter, he required us to provide PET 200g/m2, 250g/m2 and 300g/m2 sample for assurance, they used their own testing equipment for testing the filament geotextile fabric parameters, ultimately he chose 250g/m2 and gave us feedback that he finally decided to purchase 250g/m2 filament geotextile for his landfill project.
After two months of communications about price, payment method, quantity and size, the customer finally ordered 100,000 square meters of filament geotextile non woven fabric.
Specifications of Non Woven Geotextile Filtration Fabric for Landfill Project in Chile
Total Filament Geotextile quantity – 100000 square meters

Filament Geotextile specification – 250g/

m

2

Each roll size 6m*100m
About BPM
BPM had provided many types of effective and states of the art geotextile, geomembranes, and other geosynthetics to over 36 countries. Our geosynthetic products are widely used across a variety of industries including waste containment, water containment, aquaculture, industrial project, energy project and mining projects, etc. Our main customers are from Australia, France, Sweden, UK, Hungary, New Zealand, Poland, Mexico, Ecuador, Brazil, Pakistan, Bangladesh, Thailand, Vietnam, Malaysia, Indonesia, Singapore, Philippines, Sri Lanka, India, UAE, Saudi Arabia, Qatar, Kenya, etc.
BPM is also providing professional design and installation service. OEM and ODM are also available. If you have any questions or inquiries,  please fill and submit the following form, we will reply as soon as possible.