Filament nonwoven geo fabric, also called filament nonwoven geotextile, is made of continuous polyester filament by needling and thermal bonding consolidation process. Filament geo fabric is a kind of strong nonwoven geotextile with good dimensional stability and effective resistance to construction stress. BPM filament nonwoven geotextile is widely used in the separation, filtration, drainage, protection and reinforcement of civil engineering and building engineering project. We manufacture non woven geo fabric with different strength, thickness and length of each volume to meet your engineering requirements.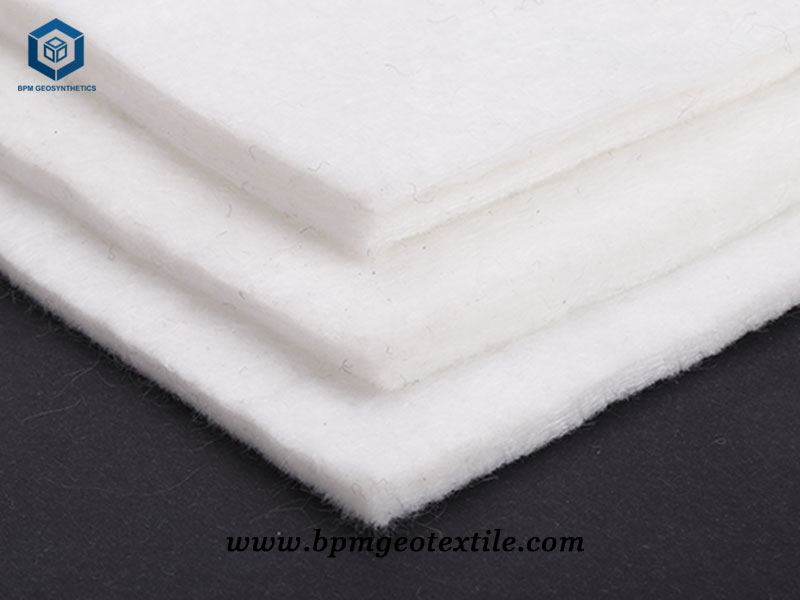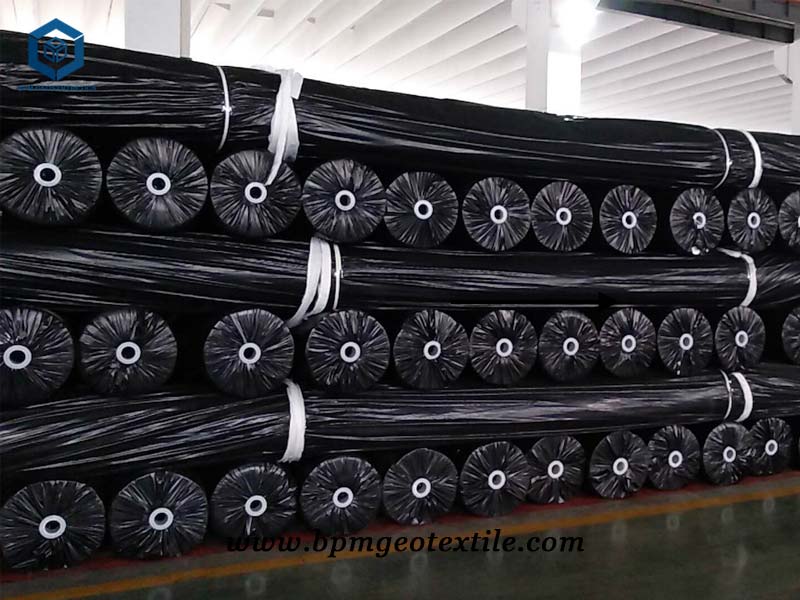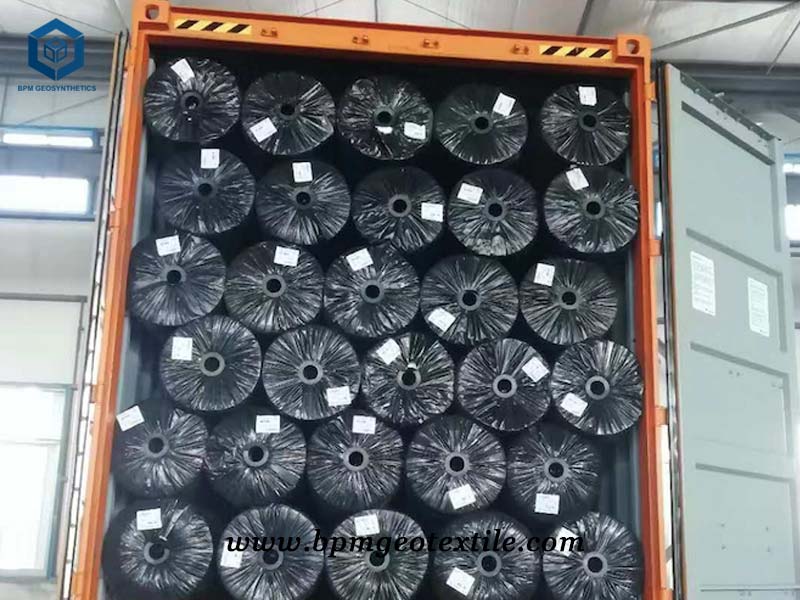 Our Chile customer sent inquiry for geo fabric product to us.  We talked about his project and recommended filament nonwoven geotextile fabric for his project. We sent him geo fabric samples of different specifications and free of charge. Our customer was very satisfied with our filament geotextile sampes and verified the specification and order quantity through email. We confirmed the payment terms by negotiation. Finally we completed the first cooperation.
Specifications of Filament Nonwoven Geo Fabric for Mining Project in Chile
Total filament geotextile quantity – 178,560m

2

Filament Geotextile specification – 270 g/m

2

Each roll size is 5.95m*100m

Five 40HQ containers
The customer will visit our factory this month. And he will place another order for filament geotextile and geomembrane the next month.
About BPM
BPM had provided many types of effective and states of the art geotextile, geomembranes, and other geosynthetics to over 36 countries. Our geosynthetic products are widely used across a variety of industries including waste containment, water containment, aquaculture, industrial project, energy project and mining projects, etc. Our main customers are from Australia, France, Sweden, UK, Hungary, New Zealand, Poland, Mexico, Ecuador, Brazil, Pakistan, Bangladesh, Thailand, Vietnam, Malaysia, Indonesia, Singapore, Philippines, Sri Lanka, India, UAE, Saudi Arabia, Qatar, Kenya, etc.
BPM is also providing professional design and installation service. OEM and ODM are also available. If you have any questions or inquiries,  please fill and submit the following form, we will reply as soon as possible.