Nonwoven geotech cloth is the kind of non woven geotextile fabric which is made from virgin continuous polyester filament by needle punching and thermally bonding process to form strong fabric that retains its dimensional stability and is resistant to damage from construction stresses. BPM brand non woven geotech cloth is subjected to thermal treatment (for example IR bonding, hot air bonding or calendering), UV-stabilised, resistant to acids and alkalis and protected against attack from fungi or rot.  Our non woven geotextile product ranges from 100g/m² to 800g/m². Nonwoven geotech cloth is the ideal materials for civil construction applications such as roads, harbors, reservoirs, canals, dams and many others retaining construction to improve soil stability, provide erosion control or aid in drainage.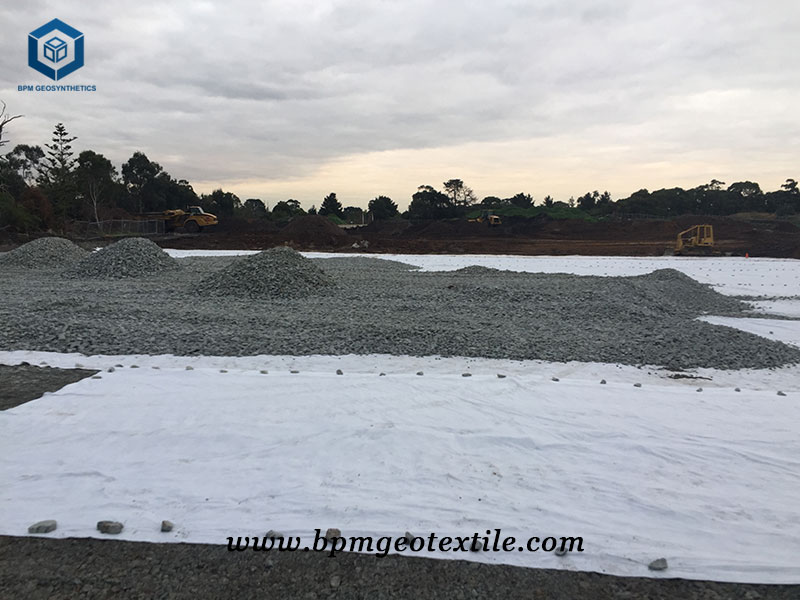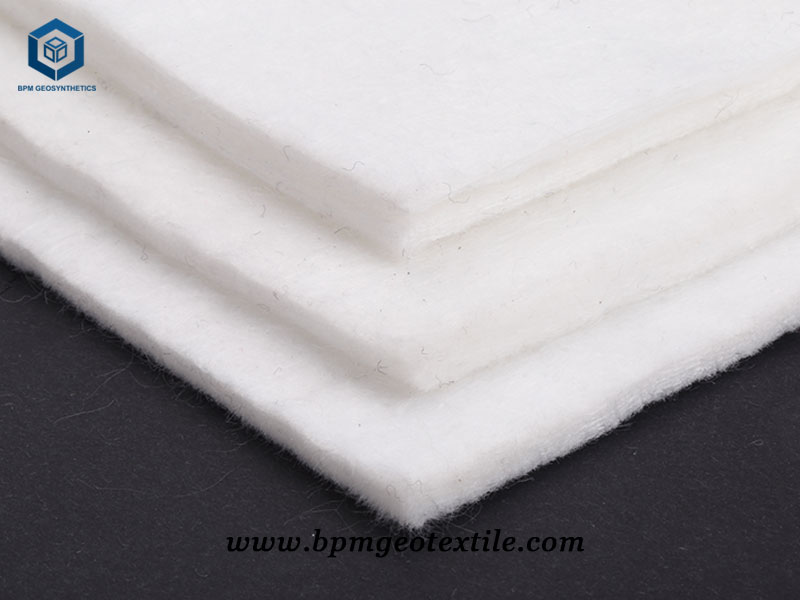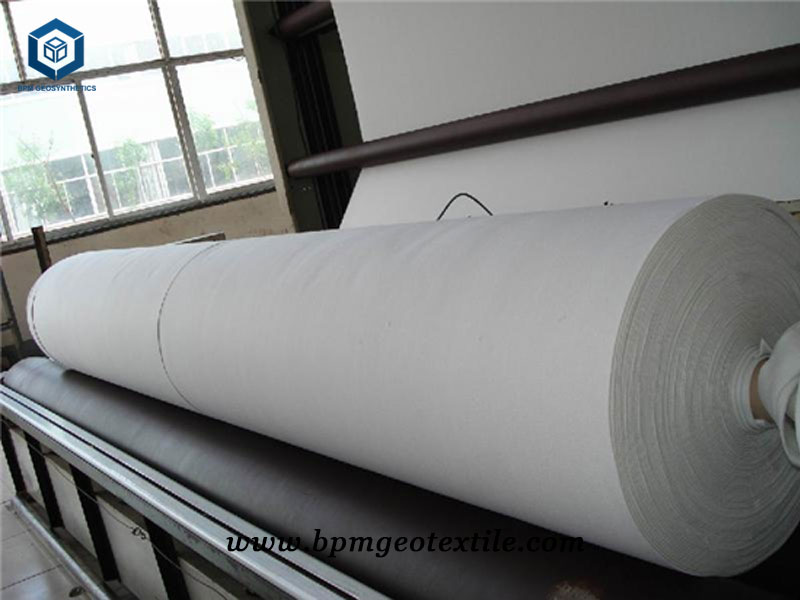 Our Thailand customer contacted us through our www.bpmgeotextile.com, he inquired for 200g/m2  to 300g/m2 of PET Filament non woven geotextile fabric, and first he ordered 200g/m2 and 250g/m2 samples and tested, our customer was satisfied with the technical parameters of the non woven geotech cloth we supplied. After one month of communication and negotiation, he purchased 250g/m2  of PET Filament non woven geotextile fabric.
Specifications of Non Woven Geotech Cloth for Highway Project in
Thailand
Total Geotech Cloth Quantity – 80,000 square meters

Geotech Cloth Specification – 6m * 50m

Weight – 250gsm;

Product Color – White

Application – highway construction
About BPM
BPM had provided many types of effective and states of the art geotextile, geomembranes, and other geosynthetics to over 36 countries. Our geosynthetic products are widely used across a variety of industries including waste containment, water containment, aquaculture, industrial project, energy project and mining projects, etc. Our main customers are from Australia, France, Sweden, UK, Hungary, New Zealand, Poland, Mexico, Ecuador, Brazil, Pakistan, Bangladesh, Thailand, Vietnam, Malaysia, Indonesia, Singapore, Philippines, Sri Lanka, India, UAE, Saudi Arabia, Qatar, Kenya, etc.
BPM is also providing professional design and installation service. OEM and ODM are also available. If you have any questions or inquiries,  please fill and submit the following form, we will reply as soon as possible.