Nonwoven needle punched geotextile fabric is made from 100% virgin staple polypropylene fibers that are tangled and interlocked with each other by needle-punching process. The nonwoven needle punched geotextile fabric is the kind of non woven geotextile fabric which is robust, durable, permeable and resist to deformation. The nonwoven needle punched geotextile fabric is the environmental friendly building materials. 
The non woven geotextile fabric has the following main excellent performance such as high tensile strength, excellent water permeability and filtration, good resistance to aging, tear and puncture and resistance to acid and alkali, etc. The  non woven geotextile fabric can take the place of the traditional engineering materials and construction methods. The needle punched geotextile fabric is more economic, more effective, and more stability.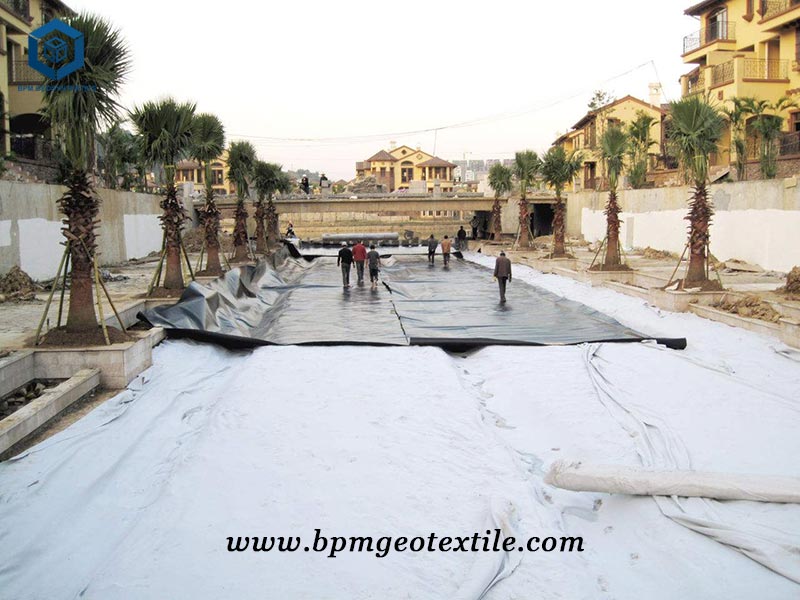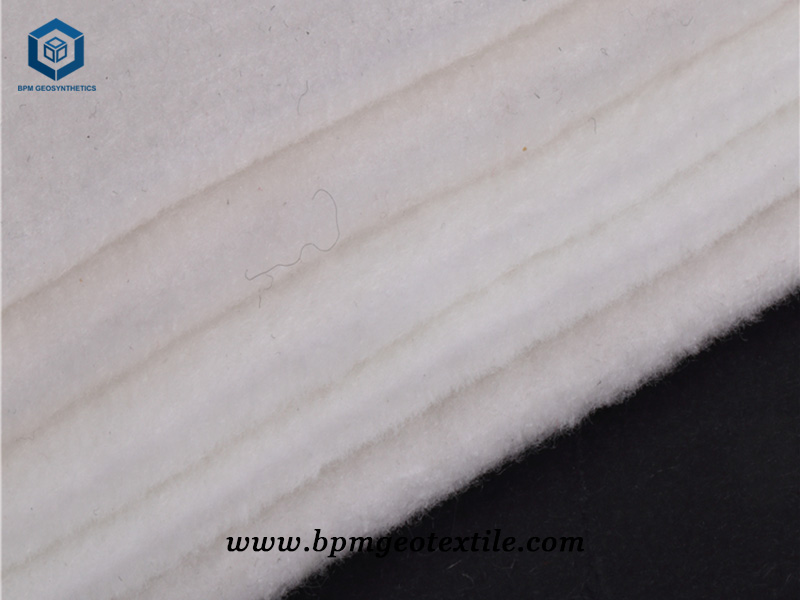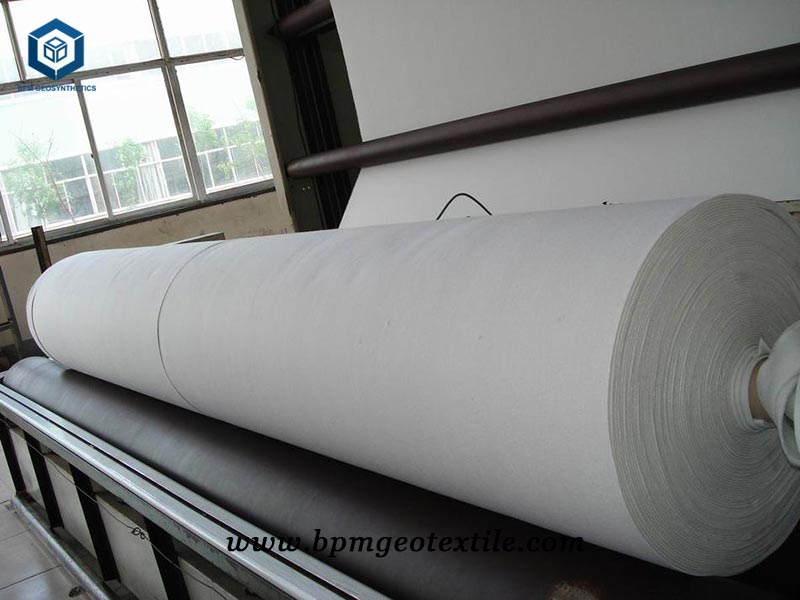 Our customer is a businessman from Nepal. He studied geotechnical materials in American universities, so he has a certain understanding of our geosynthetics and geotextile products. After investigating the Nepalese market, he found that geotextiles very helpful to their construction industry, and the competitive pressure is low, so he wanted to establish long term partnership with us. After a period of price negotiation and geotextile sample testing, he decided to place a trial order, and he would like gradually increase the orders.
Specifications of Nonwoven Needle Punched Geotextile for Nepal's Building Materials Market
Total filament geotextile quantity – 30,000m

2

Filament Geotextile specification – 100 g/m

2

Each roll size is 3m*100m

One 20GP container
After the goods arrived, he was very satisfied with our geotextile product quality. And he will place filament geotextile in the next month.
About BPM
BPM had provided many types of effective and states of the art geotextile, geomembranes, and other geosynthetics to over 36 countries. Our geosynthetic products are widely used across a variety of industries including waste containment, water containment, aquaculture, industrial project, energy project and mining projects, etc. Our main customers are from Australia, France, Sweden, UK, Hungary, New Zealand, Poland, Mexico, Ecuador, Brazil, Pakistan, Bangladesh, Thailand, Vietnam, Malaysia, Indonesia, Singapore, Philippines, Sri Lanka, India, UAE, Saudi Arabia, Qatar, Kenya, etc.
BPM is also providing professional design and installation service. OEM and ODM are also available. If you have any questions or inquiries,  please fill and submit the following form, we will reply as soon as possible.