PET woven geotextile is the widely used geotextile and a subset or class of geosynthetics, polymeric material, used in infrastructure construction and repair project as an alternative to natural materials due to features such as controlled fabrication to pre-measured properties, rapid installation, and volumetric economy or compactness. BPM PET woven geotextile is manufactured from polypropylene (PP) or polyester (PET) in many types to serve filtration, separation, transmission and reinforcement functions in infrastructure projects. BPM road filter fabric has proven to be among the most versatile and cost-effective ground modification materials. Their use has expanded rapidly into nearly all areas of civil, geotechnical, environmental, coastal, and hydraulic engineering. The PET woven geotextile includes at least one layer of fluid pervious material, and a plurality of roads attached to the surface of the pervious material.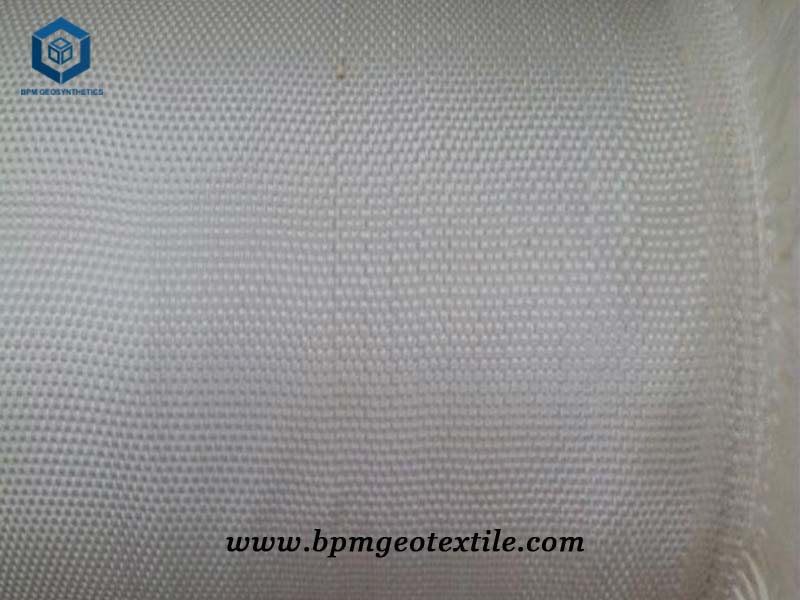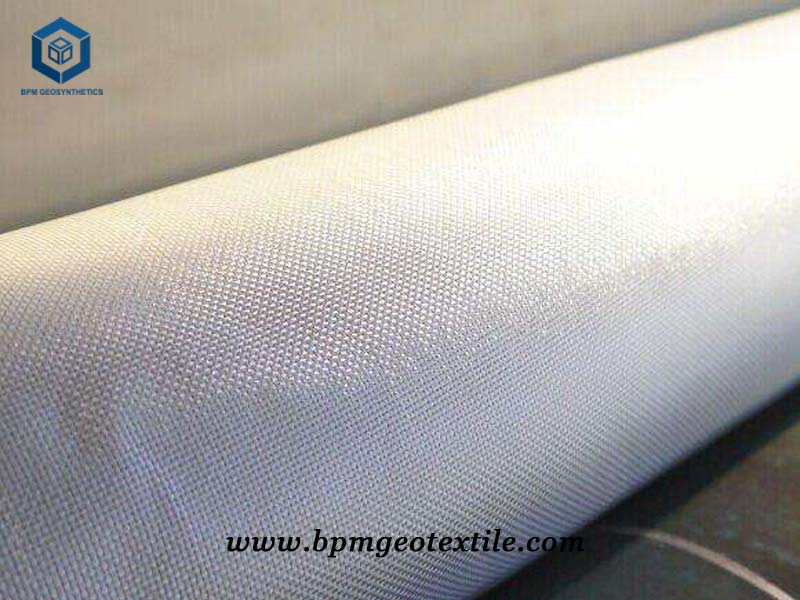 PET woven geotextile usually enhances the performance and extends the life span of paved roads. Woven fabric was first used in erosion control as alternatives to granular soil filters. Another pioneer application was stabilizing and draining retaining wall backfill. The basic principle of soil filters is that the polyethylene geotextile opening size must be small enough to prevent soil erosion.
Our Poland customer sent us an inquiry about PET woven geotextile used for road construction project. Like before, they intended to use polyester staple fiber nonwoven geotextile. We sent our professional geotextile quotation sheet and more details of project design by communication and negotiation quickly. They confirmed the quality of our geotextile road fabric finally and placed an order.
Specifications of PET Woven Geotextile for Road Construction Project in Poland
• Specification – 250 GSM
• Each roll size– 1.35m×50m
• Total quantity – 27945m2
• One 40HQ container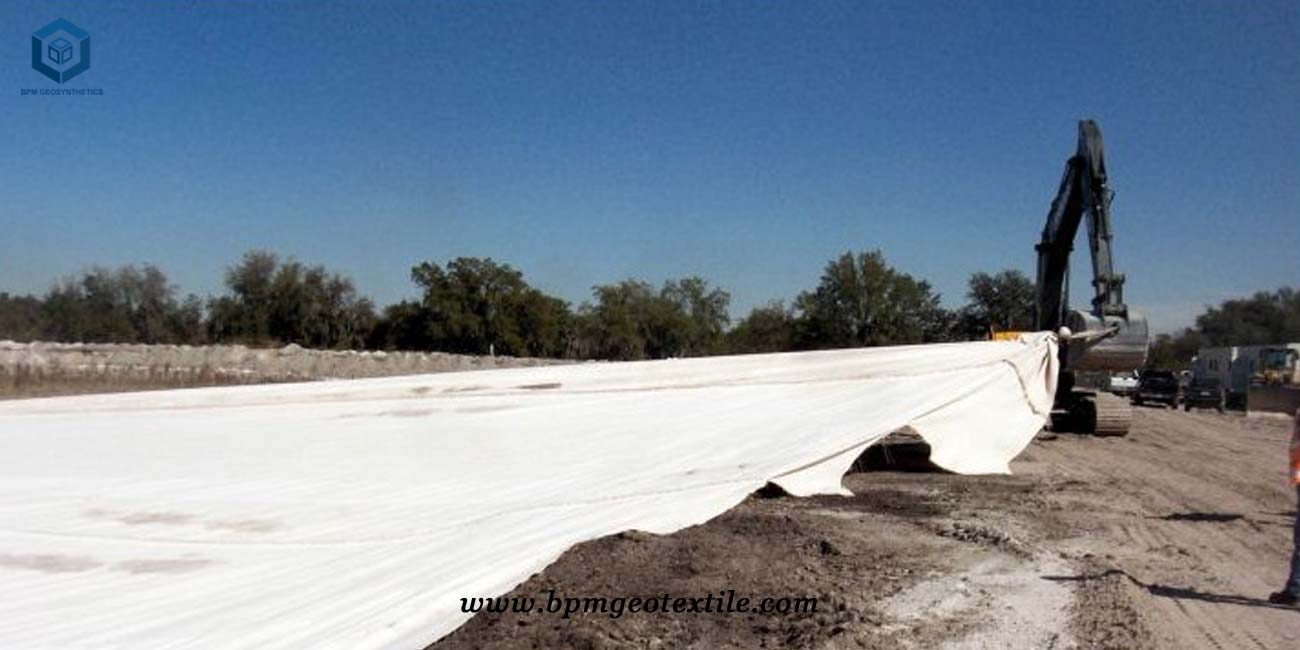 About BPM
BPM had provided many types of effective and states of the art geomembranes, geotextile and other geosynthetics to over 36 countries. Our main customers are from Australia, France, Sweden, UK, Hong Kong, Hungary, New Zealand, Poland, Mexico, Ecuador, Brazil, Pakistan, Bangladesh, Thailand, Vietnam, Malaysia, Indonesia, Singapore, Philippines, Sri Lanka, India, UAE, Saudi Arabia, Qatar, Kenya, Ghana, Ethiopia, Somalia, Nigeria, South Africa, Swaziland, Mongolia etc.
BPM is also providing professional design and installation service. OEM and ODM are also available. If you have any questions or inquiries,  please fill and submit the following form, we will reply as soon as possible.